Hydrogeologic & Environmental Consulting Services
Serving Diverse Clientele Worldwide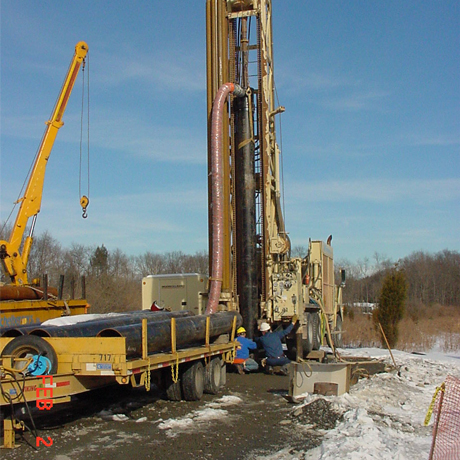 Since 1976,
Meiser & Earl, Inc.
has fulfilled the hydrogeologic and environmental consulting needs of a wide range of clients. The firm was founded on the belief that there will always be a need for the application of the scientific method to environmental issues. Our team of experienced and dedicated personnel uses the latest technology to continue to provide accurate field observations, technically sound interpretations, and practical solutions. For more information, contact our hydrogeologic and environmental consulting firm in State College, PA today.
Meet Our Team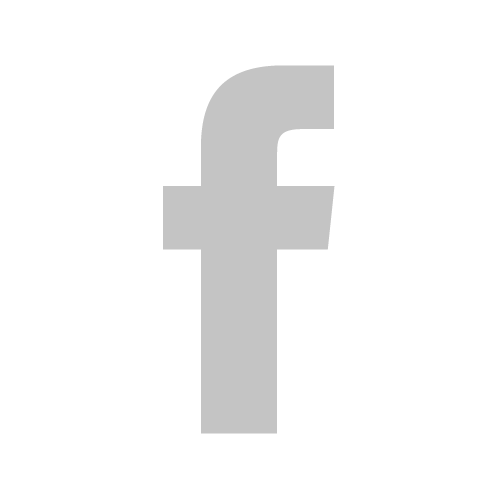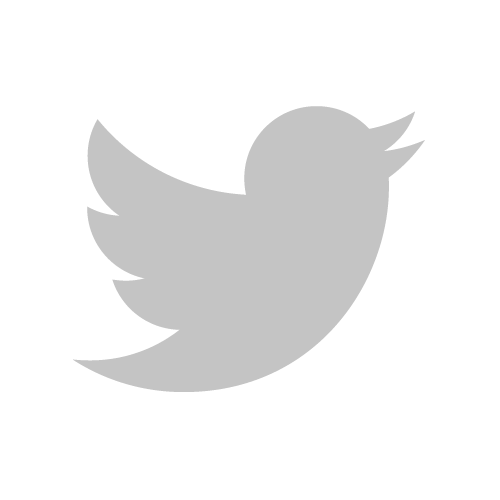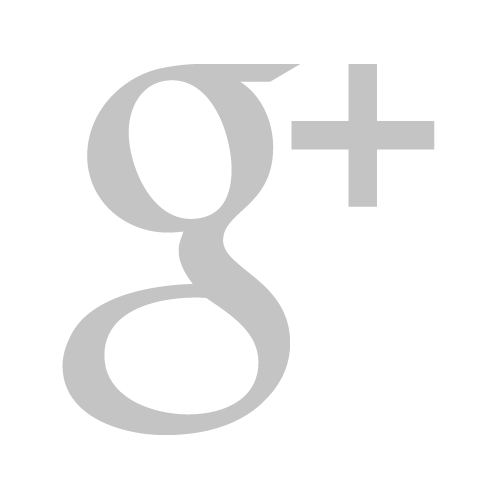 Highlight your most important services or special offers in this section. Use an image to visually reinforce them.



I would absolutely recommend layout-demo. I say this and I do not say it lightly, I think they are the best"
- John Smith, Client Company


Such a great service is rare to find! layout-demo has really exceeded my expectations. Thank you!"
- Anna Croft, Happy Customer